Walt Whitman vs Robbie Burns — An evening of Whiskey vs Whisky

Join us on Monday, January 29
for our
first whisky pairing dinner
of the year

Some say that Robert "Rabbie" Burns is the Godfather of poetry in the UK.  The Scottish laureate.
Every January, whisky drinkers unite to sip a few drams of the brown while listening to his writings.
Walt Whitman; the American poet, is known as "the father of the free verse", a writing style incorporating both transcendentalism and realism. While Whitman was famous for writing the book "The Inebriate" a novel embraced by The Temperance movement at the time, he later admitted to doing so while drunk.
This event will have less to do with the writings and poetry of these two great authors and more to do with their native spirits…a 4 course food pairing dinner, each paired with a Scotish Whisky AND an American Whiskey. (that's 8 whisky samples in total) plus a welcome cocktail!
Each food course, prepared by Chef Glen Sansome & his team; will uniquely match a whisk(e)y from each region.  Two courses will be uniquely representative to their respective region, allowing the "home" whisky to shine against the challenger.
This is a guaranteed fun and informative evening,
hosted by Mike Brisebois & David Smith
Mike Brisebois has been a malt specialist for just over five years, but his passion for whisky began well before that. Mike is an Ottawa native who's whisky journey began attending whisky festivals, joining the Caskers of Ottawa Whisky Club, and judging the Canadian Whisky Awards. He now works as the North American Brand Ambassador for Distell Distilleries including Bunnahabhain Islay Distillery, Deanston Distillery, and Tobermory Distillery and has conducted tastings throughout Canada and the US
David Smith represents the Brown-Forman portfolio of products in Eastern Ontario, including Jack Daniel's Tennessee Whiskey, Wordford Reserve and Old Forester Kentucky Bourbons, as well as Collingwood Canadian Whisky. David specializes in American Whiskey but speaks to all styles and categories, taking consumers through the journey of Whiskey creation and production from acorn to glass. Characterized by his casual yet informative presentation style, he aims to make Whiskey fun and accessible to everyone. Large groups can be kept entertained with Storytelling and Tutored Tasting while smaller intimate events allow for deeper and more informative discussions. David Smith and Brown-Forman Canada remind you to enjoy their products responsibly with friends and family. Cheers!
Tickets are only $75, taxes & gratuities included.
(EventBrite fees extra).
Additional beverage purchases not included. 
Seating is very limited (ONLY 48 seats).
Makes the perfect gift!!
Purchase your tickets today.
Tickets/Reservations can only be purchased/made via EventBrite.
Due to the nature of this event and menu, substitutions will not be provided.
Please do not drink and drive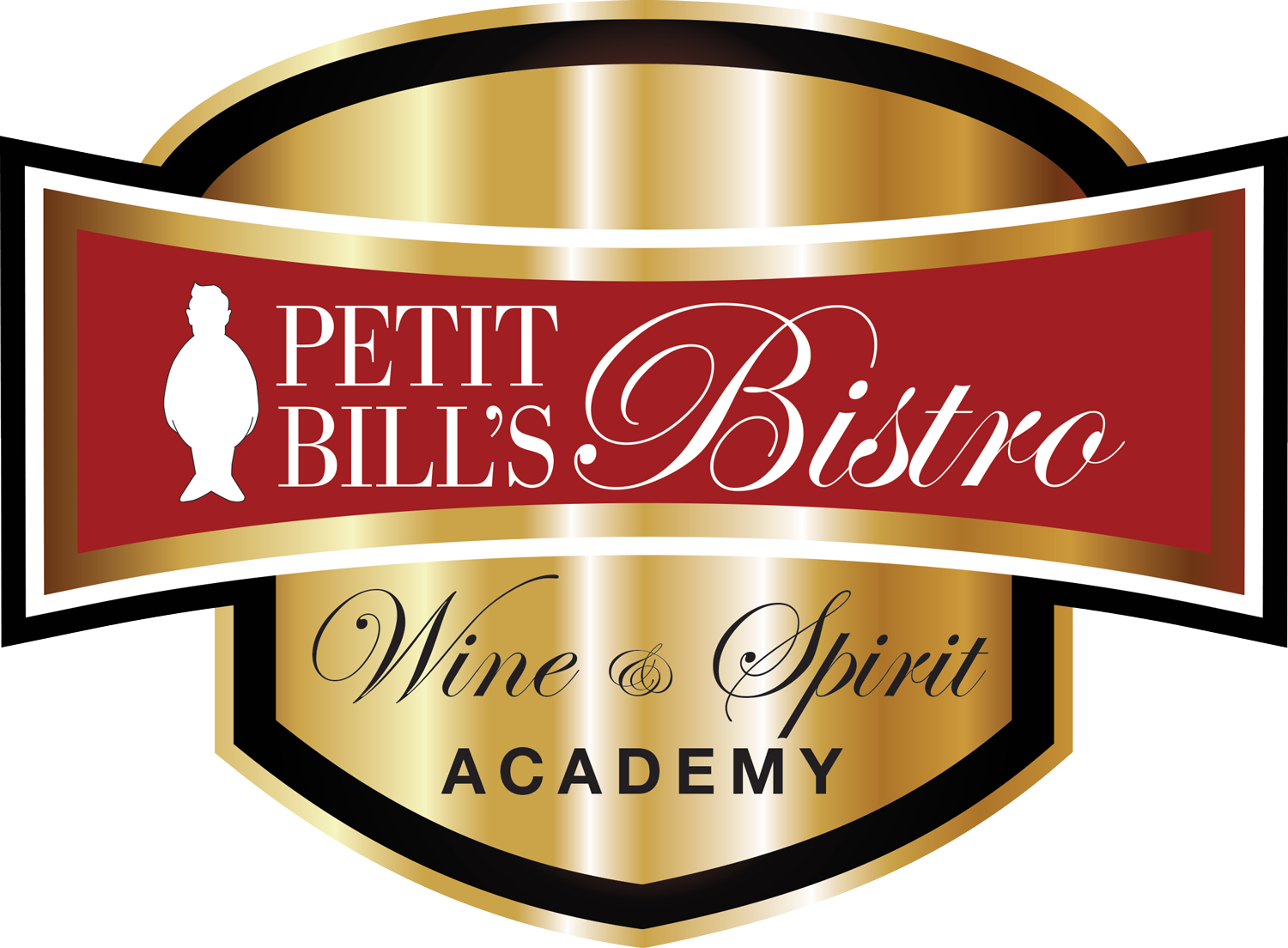 Partial proceeds from the evening will be donated to