An Evening of American Whiskey



Join us on Tuesday, May 1




for a special evening of




American Bourbon Whiskey



Join us on Tuesday, May 1 ; for an evening of tutored tasting and food pairing, hosted by BrownForman Premium Spirits Brand Ambassador Taylor Corrigan waxes on about all things Kentucky Whiskey!
There will be 4 whiskies samples, each paired with it's own food match as well as a special surprise after dessert!
Old Forester Whiskey Row Series
Woodford Reserve
Woodford Reserve Double Oaked
Woodford Reserve Kentucky Rye
Who is Taylor Corrigan?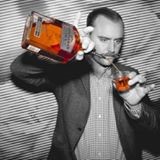 Brown Forman Premium Spirits Brand Ambassador
Toronto, Ontario
Taylor has worked in the restaurant, bar and alcohol industry for 15 years in a wide variety of venues all over Toronto and Vancouver. Starting his career in the kitchen, Corrigan worked his way through many of the country's top kitchens learning different techniques, skills and flavour combinations. With the aspiration of knowing all sides of the business he moved to the front of house and started tending bar in one of Vancouver's busiest cocktail bars. Taylor soon relocated to Toronto and ran many of Toronto's top restaurant cocktail programs, being involved in the community, cocktail competitions and through these experiences grew a great network by way of travel and experience related to the spirits industry. In July 2015 Taylor began working as the Jack Daniel's Brand Ambassador for Ontario and is regularly seen spreading the gospel and legend that is Jack Daniel's across the city and at a variety of events. In June of 2017, Tyler became Premium Spirits Brand Ambassador for BrownForman Limited, owners of such brands as Woodford Reserve, Old Forester & Jack Daniel's to name a few. Tyler is thrilled to be part of such an incredible group, building on what is an already rich and iconic history of whiskey and spirits brands with the Brown Forman Canada team.
Tickets are only $65, taxes & gratuities included.
(EventBrite fees extra).
Additional beverage purchases not included. 
Seating is very limited (ONLY 48 seats).
Makes the perfect gift!!
Purchase your tickets today.
Tickets/Reservations can only be purchased/made via EventBrite.
Due to the nature of this event and menu, substitutions will not be provided.
Please do not drink and drive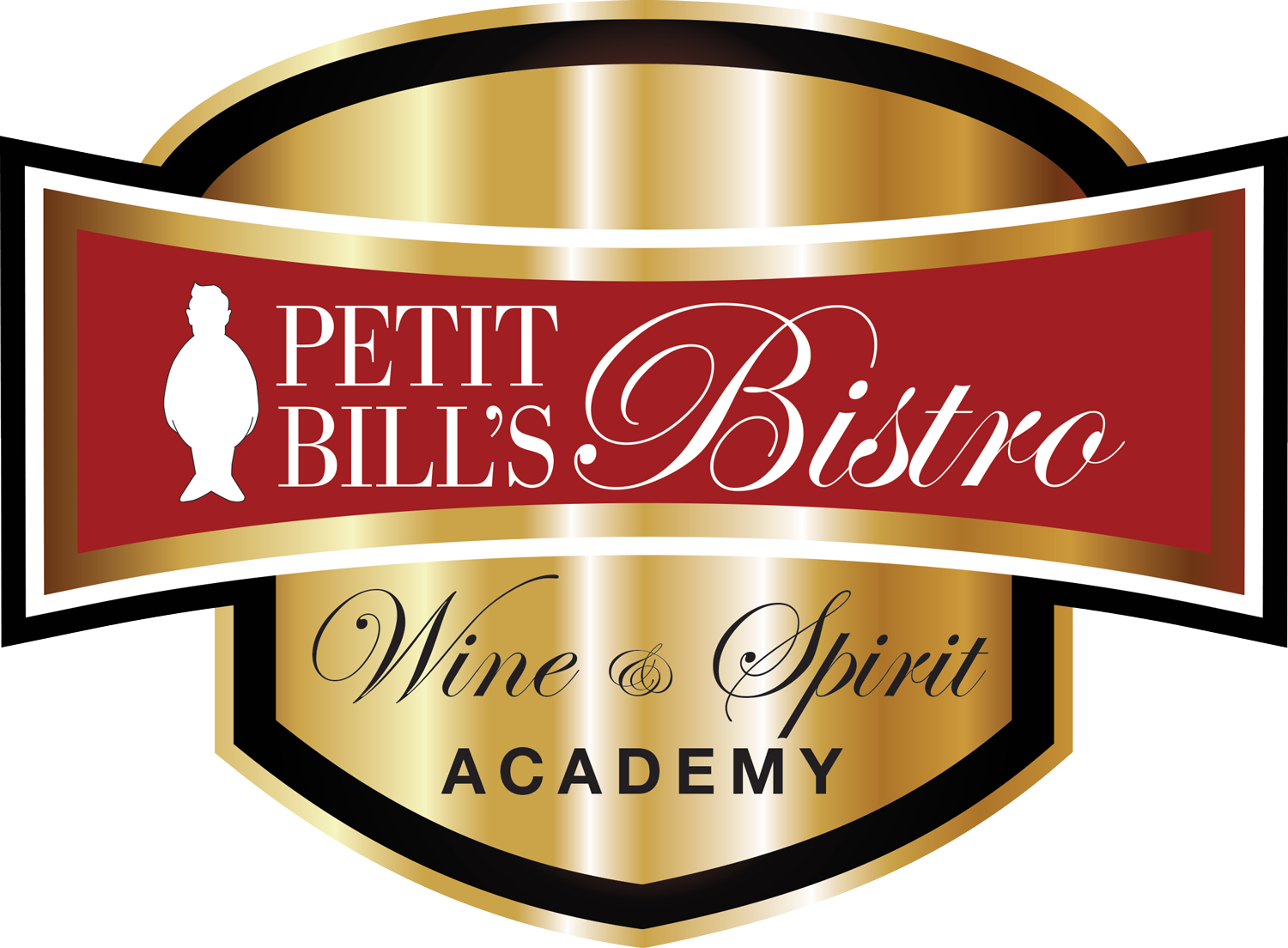 Partial proceeds from the evening will be donated to